Helly Shah on Her Career, Insecurities & Learning Curves
Actress Helly Shah started her career as a child artiste with the TV show Zindagi Ka Har Rang- Gulaal. As she grew up, she did TV shows where she played the lead. But now she is hearing up for the big screen. The actress has signed her first film and is looking forward to doing a lot more in Bollywood.
In an exclusive chat with us, Helly speaks about her career, the insecurities that an actor experiences and how she has survived in the industry for over a decade.
02/7

'I have grown enough now to step out of my comfort zone'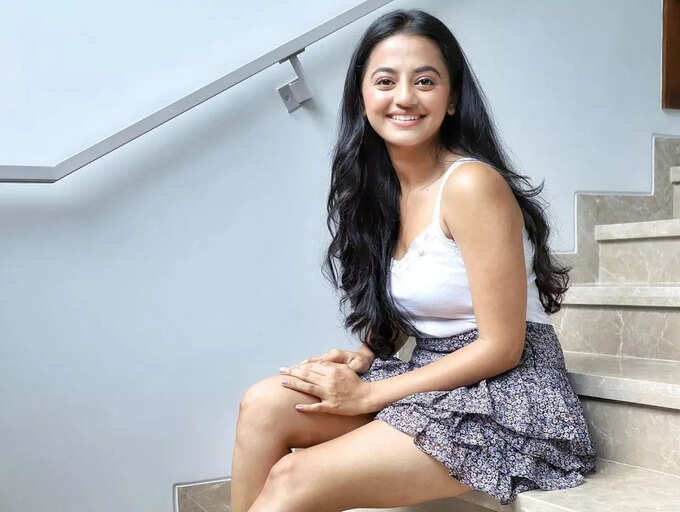 Helly has been a part of television shows like Swaragini- Jodein Rishton Ke Sur and Ishq Mein Marjawan where she has played interesting roles. But was working in films always a part of her plan? She says, "I never planned anything. But having said that, as an actor, I always wanted to explore other mediums as well. I started with television and I have learned everything from there. But when you grow, you also want to step out of your comfort zone. So, yes, it was there somewhere on my mind. There were projects that I was offered, but I wanted to wait for something which could give me a kick. I cannot take up a project until my heart says I should do it."
03/7

'I took a conscious break after Ishq Mein Marjawan 2'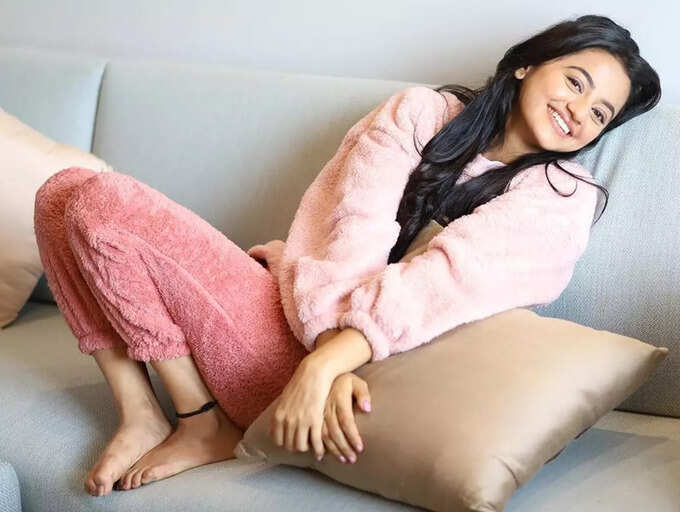 As a part of her creative process, Helly also likes to take a break between projects. She says, "After doing Ishq Mein Marjawan 2, I consciously took a proper break. If you learn something from these roles, then you also have to unlearn that. Otherwise, how will you take up something new? Also, one has to unwind and that is extremely important for me," she shares.
04/7

''It took me some time to understand how film shootings take place'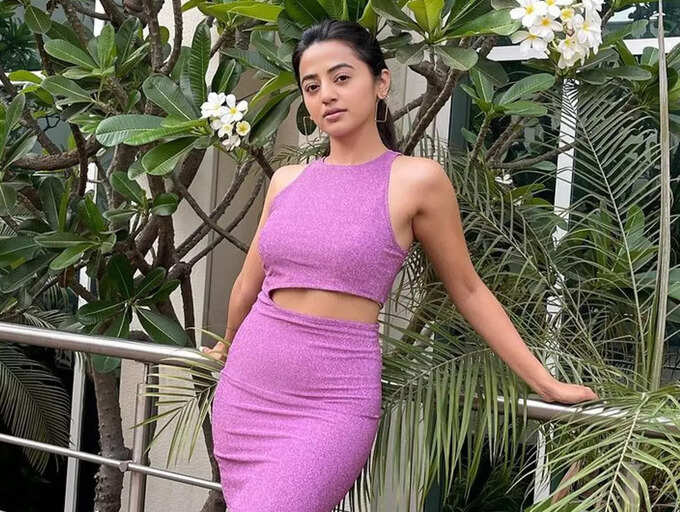 Talking about the transition from shooting for a daily soap to a film, she says, "We shot most of the film in Kashmir. Everything was happening slowly and gradually. That's the first thing you feel when you shoot for a film. That's because you have shot TV shows for so long and everything is very fast-paced there. But in films, you can take your time. I took a couple of days to understand how it's done," she explains. The film which is now in its post-production phase will screen at various international film festivals.
05/7

'I have my own set of insecurities'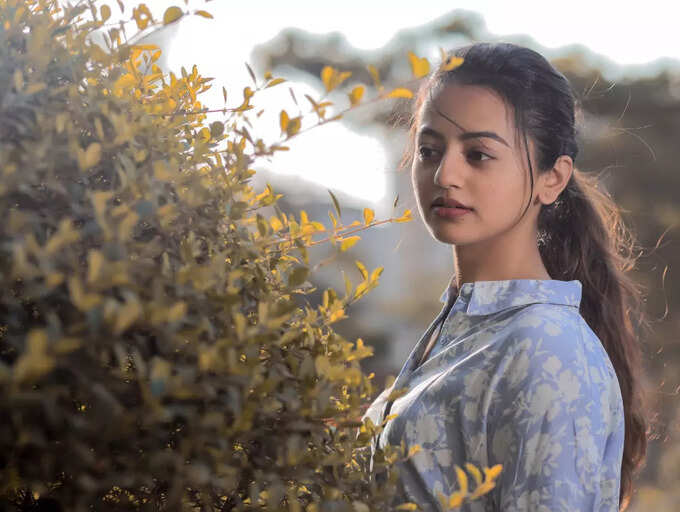 Showbiz is not easy and actor's life is filled with insecurities, even when the going is good. Helly agrees and adds, "Once you get to do a good project, you want to do something even better the next time. I won't call it a feeling of uncertainty because I am confident about what I bring to the table. However, there is struggle in it for sure. But then I also know that hard work, patience and persistence will take me somewhere for sure."
06/7

'I survived because I never lied'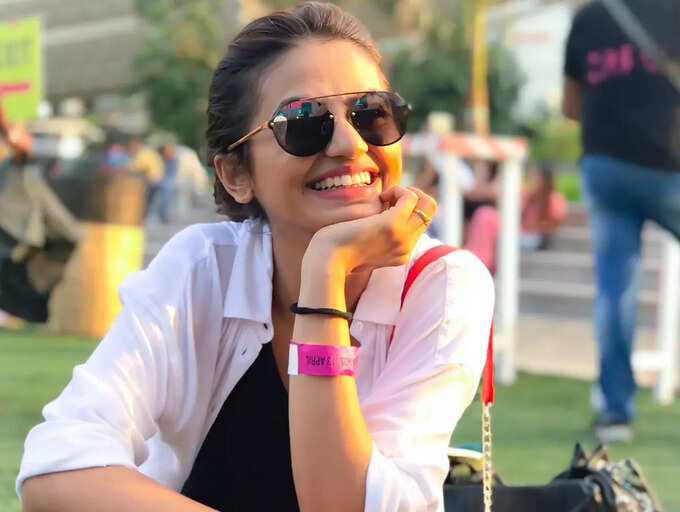 She has come a long way and has completed more than a decade in the entertainment industry. She says, "I never thought that I would make a name for myself in an industry like this. But now I love what I do and I want to pursue this all my life. It has been a long and beautiful journey and I am proud of myself. I came from Ahmedabad and my family knew nobody in the industry. It's all my hard work and perseverance. I think I could sustain myself for so long because I never lied. Even if I was underconfident at times, I was always honest about it. I don't pretend and I have no filters, that is what made me stand out!"
07/7

'I don't mind dating if I meet the right person'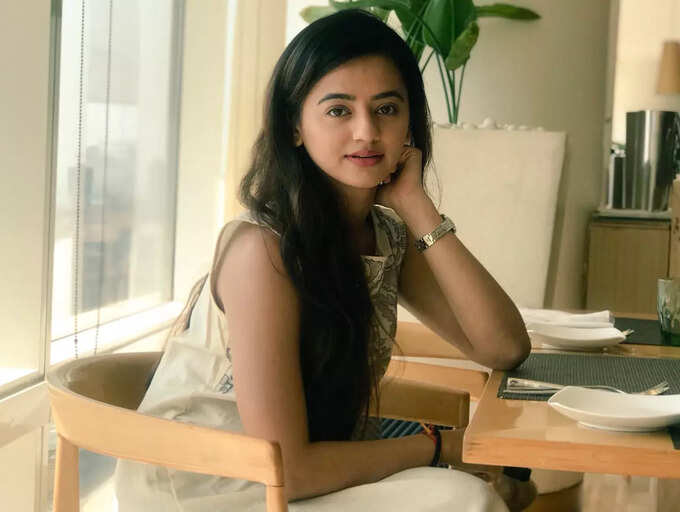 She is single and ready to date if she meets the right person. She says, "Currently, I am focusing on work. Yes, I am single and if I find someone I really like, I won't mind taking things forward. But I am yet to meet that special someone."