Yeh Rishta Kya Kehlata Hai: Embarrassed Abhi Avoids Akshu !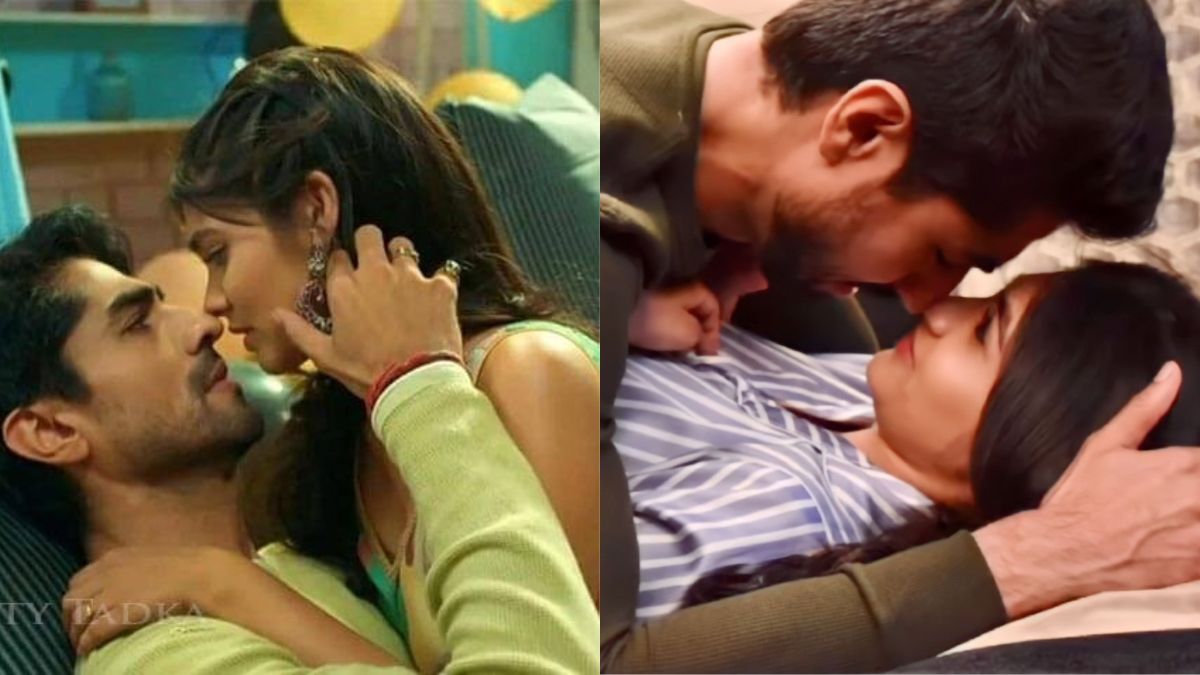 Yeh Rishta Kya Kehlata Hai the Star Plus show produced by Rajan Shahi's Director's Kut has seen engaging drama with Abhimanyu (Harshad Chopda) realizing that he still loves Akshara (Pranali Rathod). Aarohi gave him the green signal to go ahead and accept Akshara all over again. As we know, Manish and even Abhir are in favour of Abhimanyu and Akshara's marriage. Abhir even talked to Akshara and Abhimanyu, asking them to get married. However, Akshara had scolded him.
The coming episode will see Abhimanyu getting into his shell again, and avoiding meeting and talking to Akshara. Akshara will call Abhimanyu, and he will deliberately avoid her calls. She will come to the hospital to look into the hospital's legal case. But Abhimanyu will hide himself and will not come in front of Akshara. And when he will accidentally meet her, he will fake to be busy. Akshara will realize that something is bothering him, and will ask him to tell her as a friend.
Akshara helped Abhimanyu by assisting him in a legal case at the hospital. Akshara faced a problem when her dress tore when she was about to give an important presentation. Abhimanyu offered his jacket to her.
Will Abhimanyu be able to hide his inner feelings of love for Akshara?