Yeh Rishta Kya Kehlata Hai : Will Abhi & Manjiri Accept Akshu – Abhinav's Baby ?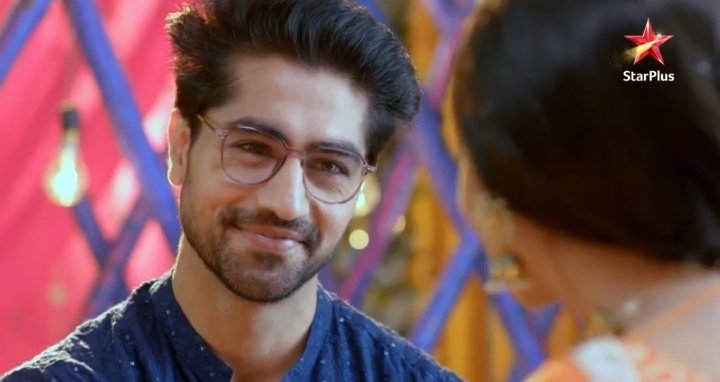 In the latest storyline of Yeh Rishta Kya Kehlata Hai, there is an abundance of happiness and excitement. AbhiRa's life has finally been filled with joy again as Akshara and Abhimanyu  are getting married. However, Muskan is deeply saddened by this and directs a curse towards Akshara, declaring that she will never find happiness.
Despite this, Akshara explains to Muskan that she has chosen to marry Abhimanyu for the sake of Abhir's happiness and to provide him with a complete family. While Akshara and Abhimanyu desire a simple wedding, their families have different plans and wish for a grand ceremony. As a result, a minor disagreement ensues between the families. How will Akshara and Abhimanyu navigate through these challenges and find solace in each other's support this time?
In an upcoming episode of Yeh Rishta Kya Kehlata Hai, the wedding preparations finally kick off with the traditional ganesh sthapana ceremony. Akshara takes charge and creates a clay statue of the deity. However, a surprise visitor interrupts the peaceful moment as Abhimanyu enters through the window. They share some lovely moments together, adding to the excitement of the wedding festivities.
In the future, an intriguing twist takes place during the mehendi function. Akshara receives a phone call that changes everything – the doctor informs her that she is pregnant. Memories of her time spent with Abhinav flood her mind, and she decides to reveal the truth to Abhimanyu before their wedding. The question now is, how will he react? Will he accept the child wholeheartedly, or will he have doubts?
Meanwhile, Manjiri and Abhimanyu make a joint decision to embrace the child and take care of Akshara and her baby. They see this as a chance to make amends for their past mistakes, believing that it is a gift from God. However, Muskan's feelings and thoughts on the matter remain unknown.