Sumbul Touqeer is Seriously MISSING Fahmaan Khan | Imlie
Sumbul Touqeer and Fahmaan Khan's journey in Imlie has come to an end but the fans have been constantly demanding a reunion from them as they don't want their favorite duo to go out of sight. The duo constantly trended on social media with their couple names #Arylie and #SuMaan.
After their exit from Imlie, Sumbul and Fahmaan have been busy spending time with their families and making the most out of their break from television. Sumbul took to her Instagram to share that she has been missing her co-star Fahmaan as she comes across their favorite movie.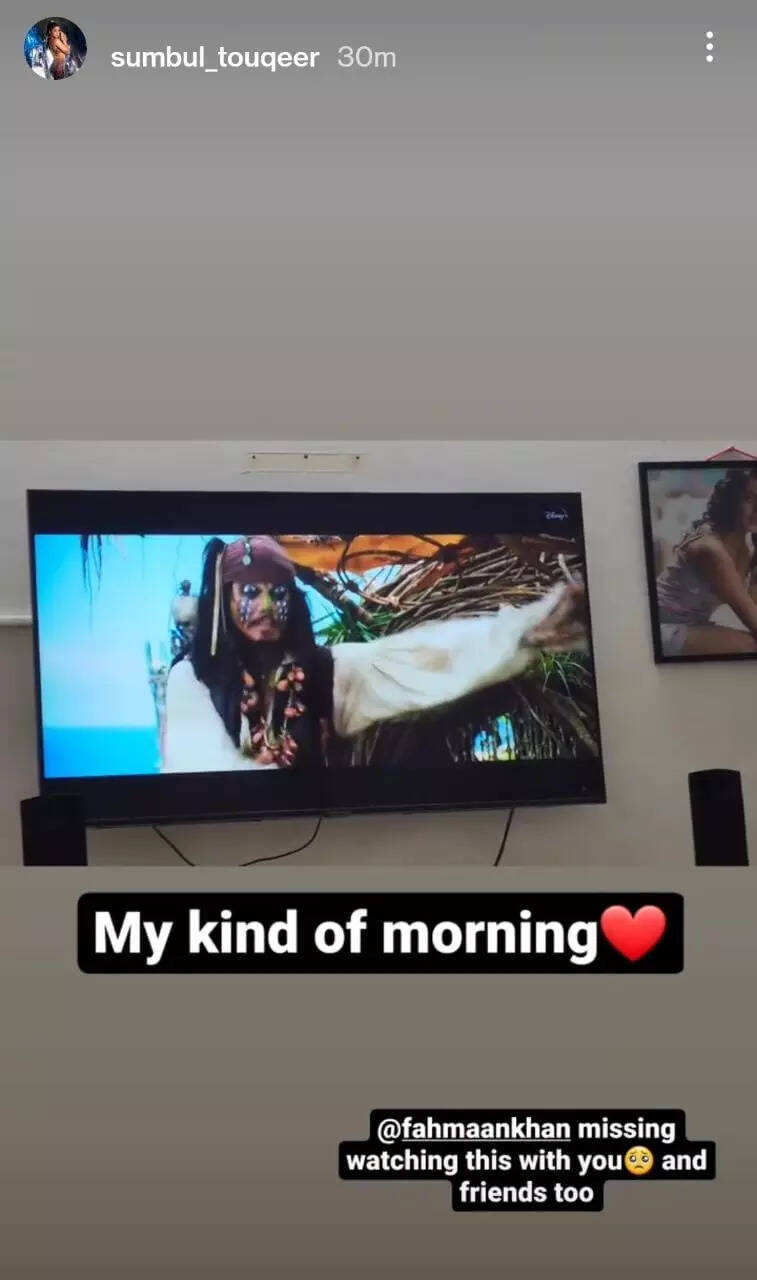 Sumbul rose to fame with Imlie as the show not only turned into a game changer for her but also shaped her as a talented artist at such a tender age. She showcased her ability to not only adapt a dialect for the show but also ace it with such clarity that viewers would connect with her character.
Fahmaan entered the show from the midway as Aryan Singh Rathore and played the character with such charm that viewers couldn't think of anyone but him as Aryan, later the chemistry between the duo evoked sparks on screen and turned into one of the most talked about onscreen couples currently.
Their track in the show ended with Malini planting a bomb at the event, Aryan and Imlie save their family from the deadly attack but fall prey to this dirty trick played by Malini. The duo loses their lives saving their daughters, the show is headed to a 20-year generation leap introducing a new story with Imlie and Cheeni played by Megha Chakraborty and Seerat Kapoor.